A SIX WEEK TRANSFORMATIONAL SELF-CARE EXPERIENCE FOR AMBITIOUS WOMEN TO CULTIVATE SOULFUL STRATEGIES FOR LIVING A BALANCED AND FULFILLED LIFE
Cultivate a genuine connection to self based on identifying your authentic values and living from a place of empowered decisions backed by inherent self-worth, confidence and vibrant clarity.
AVAILABLE NOW!
DESIGNED TO SUPPORT YOU IN DIVING DEEP INTO YOUR SELF-AWARENESS TO DEVELOP A HIGHLY CUSTOMIZED SELF-CARE BLUEPRINT THAT WILL TRANSFORM ALL AREAS OF YOUR LIFE.


Self-care is the essential foundation for a life of balance and fulfilment.
As each area of our wellness becomes aligned with our true values, our lives begin to elevate simultaneously.
As your life begins to elevate to match your true self, you will find that you are better able to make empowered decisions that light up the path to attaining all that you desire in this life.
Your journey through this course you will take you to new depths of self-worth, gratitude and compassion. It will support you to face the real truths of what has been holding you back and transform them into powerful truths that fit for who you are today.
Through this course, you will find your voice, your direction, and your confidence to move you into your ideal state of being.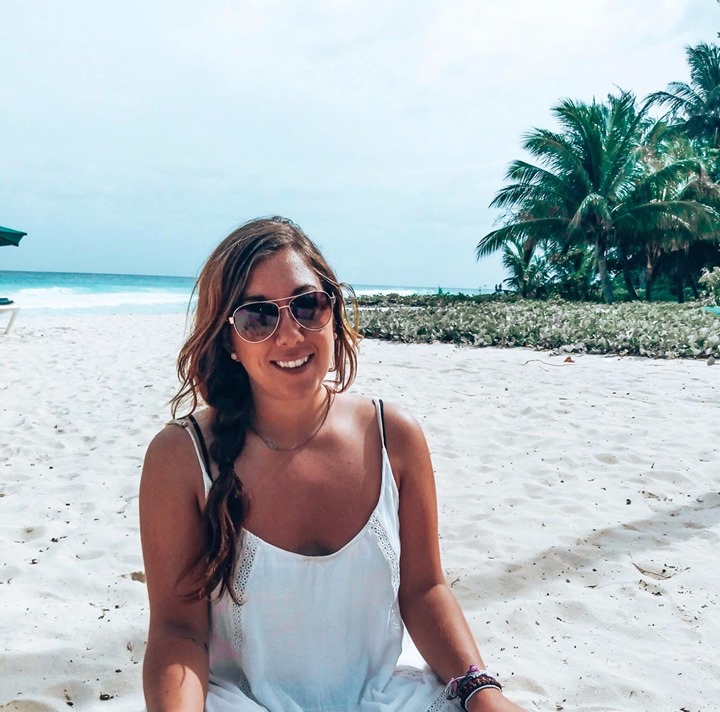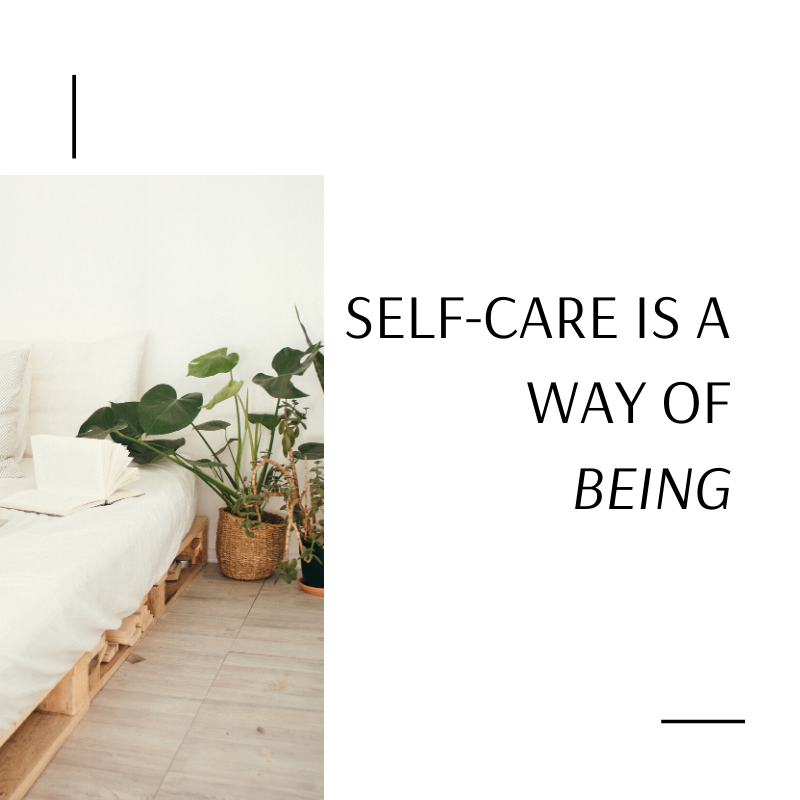 In this course we move beyond surface level "bandaid self-care" and into the vulnerable, authentic, transformational goodness.
It's about nurturing and tending to your needs as a way of being in your daily life to support you in preventing overwhelm, stress and burnout.
The true transformation comes from deep, multi-layered self-care practices that stem from a loving relationship with yourself, understanding your needs moment to moment and honouring those needs free from guilt.
ABOUT MICHELLE
I'm Michelle - the self care and life transformation coach behind Journey To Bliss and the Elevate You digital course.
Over the last ten years I've embraced the irresistible urge to chase new experiences, new places and create a life of bliss.
I used to think that bliss would come once I reached a certain place or obtained a certain something – whatever I was looking for at the time.
But I've learned that bliss isn't something tangible. Bliss is a feeling, a moment, a perspective and you can live in a state of bliss at all stages of your life.
Now, I help women on their own journeys to bliss by working with them to create transformational self-care practices that will elevate their lives and support them to reach their goals from a state of ease and flow.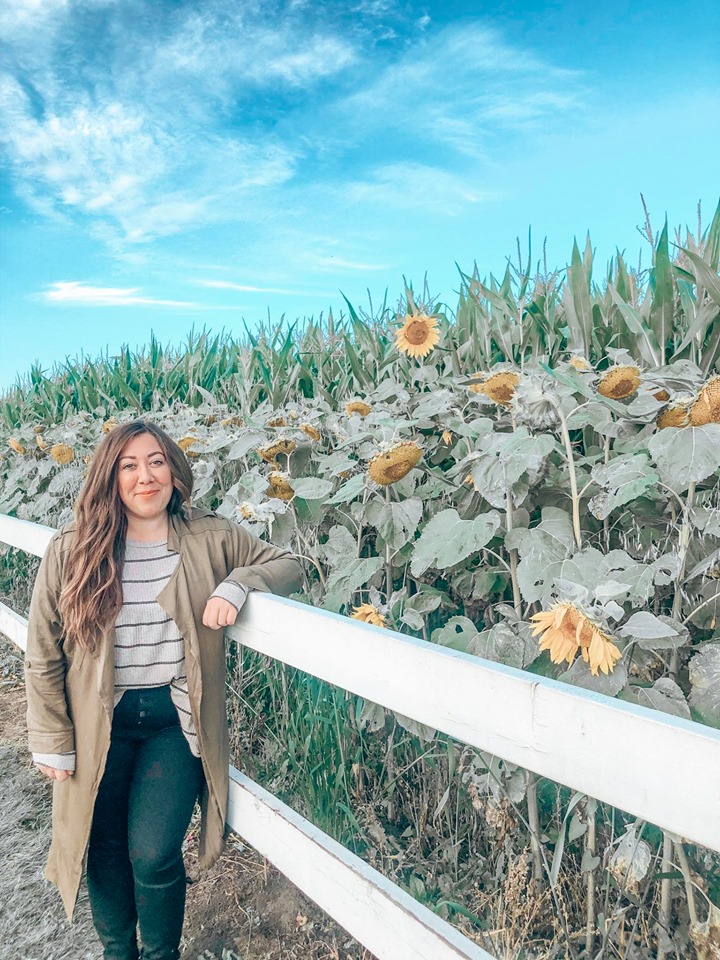 UNCOVER THE ELEVATE YOU COURSE CONTENT
MODULE ONE: YOUR TRANSFORMATIONAL SELF-CARE FOUNDATION
Discover what self-care means to you, learn about the interconnected eight dimensions of wellness, connect to what your soul truly needs, complete your self-care assessment and identify what sparks joy, peace and a sense of being grounded for you.
MODULE TWO: CHANGE YOUR STORY, CHANGE YOUR LIFE
Identify the limiting beliefs, self-fulfilling prophecies and negative self-talk that has been holding you back from saying yes to your own wellbeing + success. Learn about neuroplasticity and our ability to rewire our brain. Face your fears and excuses head on and transform outdated stories into current beliefs that reflect who you are today.
MODULE THREE: SOULFUL STRATEGIES FOR EMOTIONAL RESILIENCE
Learn how to sit with your emotions without judgement and build healthy coping strategies to support you in managing your mood. Cultivate a nurturing relationship with yourself that is built from self-compassion, self-worth and gratitude.
MODULE FOUR: BUILDING BETTER BOUNDARIES FOR SOCIAL EASE
Stop giving your all without giving to yourself. Discover how to identify and respond to toxic relationships. Create energetic boundaries to protect your space. Build physical, communicative and energetic boundaries that feel perfect for you. Learn how to say no and when to say yes from a place of authenticity - while still being kind.
MODULE FIVE: NOURISHING + NURTURING YOUR PHYSICAL BODY
Your body is your home for approximately 100 years. It is your only constant, your closest connection. Learn to love and accept your body at all stages of your life. Discover how your mindset can impact your relationship with food. Create your own blueprint of soulful physical self-care.
MODULE SIX: CREATING SACRED SPACE
So many people today have become disconnected from their spiritual selves. Over the years, society's perceptions of spirituality have changed. While religion is a form of spirituality, spirituality does not equal solely religion. Explore how to turn your daily activities into sacred moments + create ritual in your daily life. Connect to your core values and beliefs that guide your decision making and gain clarity around your inner drive or purpose in life.
BONUS MODULE SEVEN: DEVELOPING YOUR SELF-CARE BLUEPRINT
Bring all that you've discovered on this self-care journey together to create your unique self-care blueprint. Your guide to move forward into a life of heart-centered, holistic self-care that supports you in being rather than doing.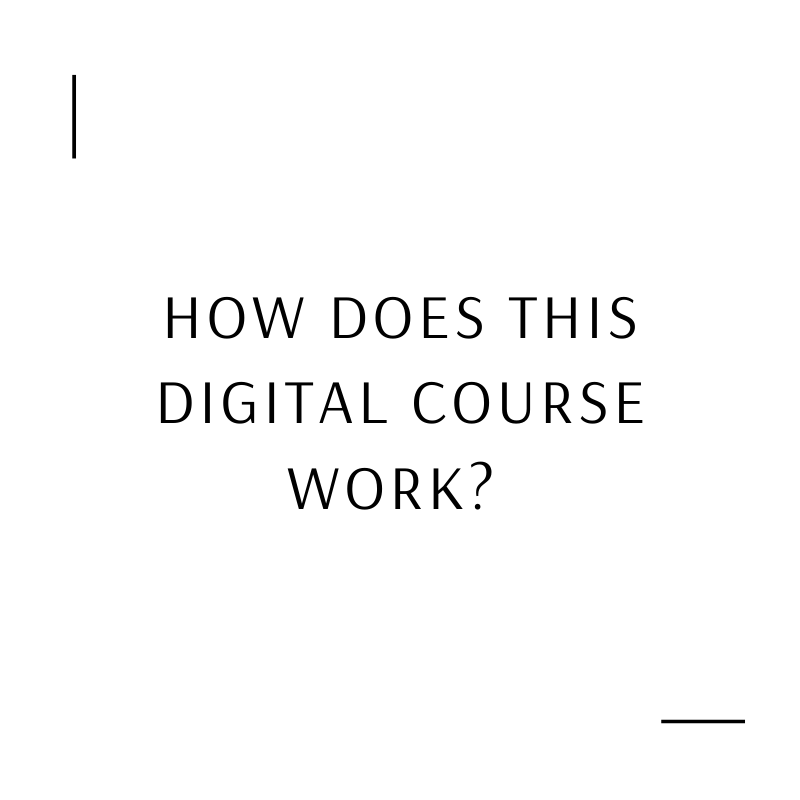 ♡ WHEN: Receive instant access to the entire course immediately upon payment
♡ WHERE: Anywhere in the world that you have access to WIFI
♡ WHAT: A six week self-study in soulful strategies for living a balanced and fulfilled life through transformational self-care. Go at your own pace, on your own time, in the comfort of your home.
♡ HOW: Each week is filled with downloadable guidebooks, audios and visuals to support your growth.
A FINAL LOVE NOTE FOR YOU
Doing the inner work to discover who you are, what you truly need and how to support those needs takes massive courage. I am deeply honored to guide you through this transformational experience. At the end of these six weeks, you will walk away with enlightened clarity, a true connection to self, and the ability to take control of your life in a gentle, non-judgmental, compassionate way that nurtures not only your holistic well-being but the path towards your deepest goals as well.
All the best, Michelle xx